About window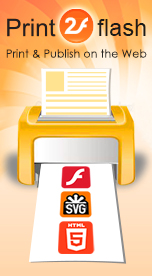 Visit this window to get information on us, Print2Flash developers, or contact us.
To open About window, select Help/About in Printing Application main menu.
You may leave feedback from here or post support requests using e-mail addresses listed here.
If you have not registered your copy of Print2Flash yet, the "Register Print2Flash Now!" link and number of days left in your evaluation period is shown here. Print2Flash is not free software and you should register to use it after trial period. See License for information on Print2Flash licensing. To register Print2Flash, click this link and follow instructions on the screen.
See Registration for more information on Print2Flash registration.
Once you register your copy of Print2Flash, registered user name is displayed in this window.